NLP Solutions that drive value: Adaptive Machine Translation, Data Masking & Anonymization, and AI-powered translation services
Trusted by leading AI developers shaping tomorrow's technology, government and enterprise to consistently deliver high-quality machine translation services, data masking and anonymization, sentiment analysis and NLP solutions at scale.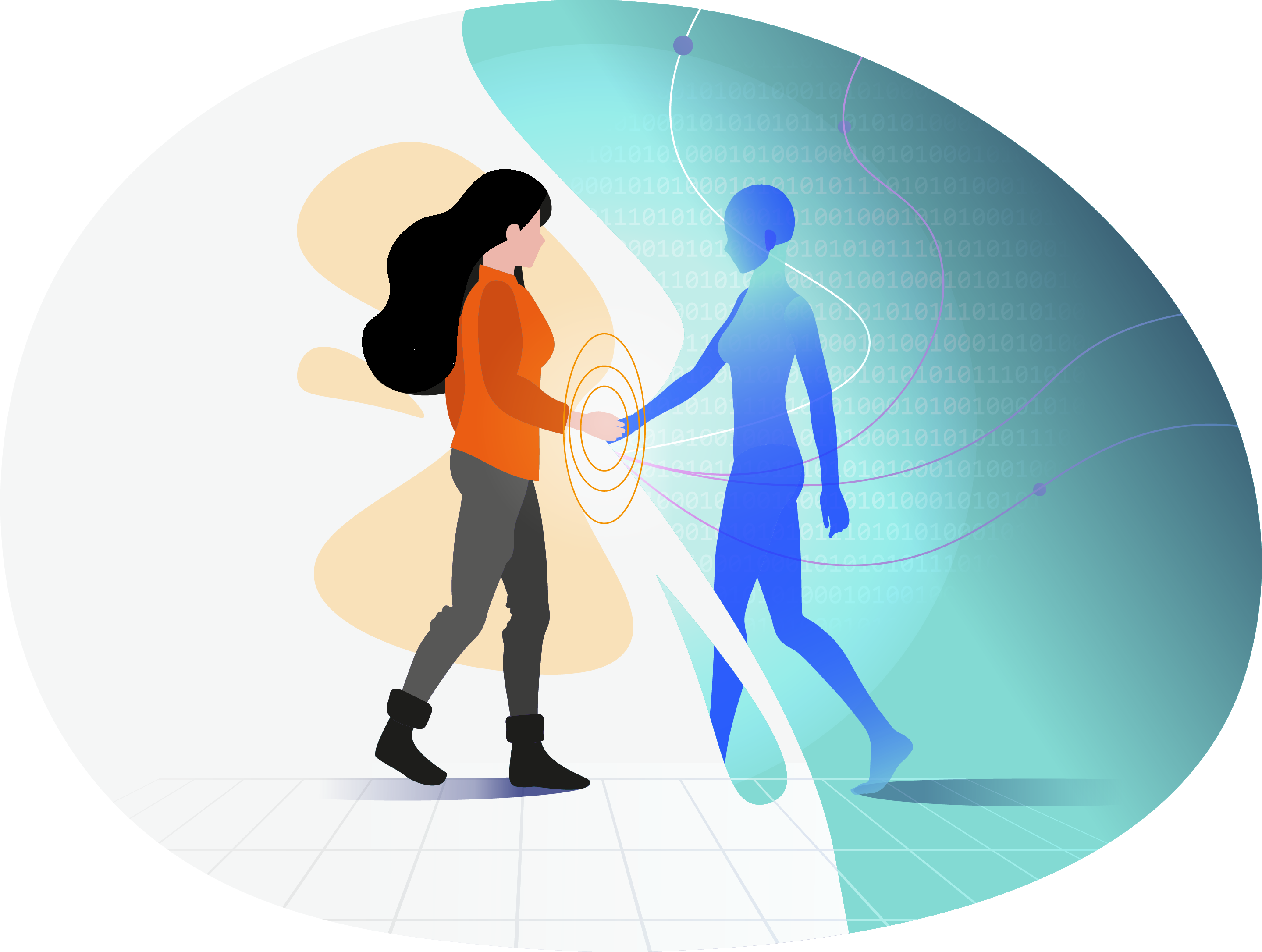 Leading organizations that trust Pangeanic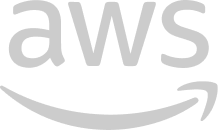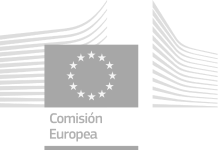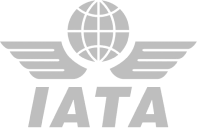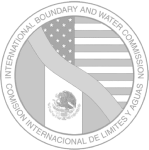 Our featured language solutions
Professional translation services
Our roots define us. More than 20 years' experience as a translation company with a wealth of linguistic resources. Over 500 language combinations for quality translation services and publishing - always with the help of the latest technology.
Natural Language Processing (NLP)
Automatically classify content and data, extract knowledge for actionable insights, detect bias. Pangeanic is a trusted source for Data Annotation services.
Machine Translation
Translate thousands of pages in minutes. Create your own private Machine Translation ecosystem and integrate it with your chosen CAT tool or publishing system. Add our proprietary Deep Adaptive to automatically clean your data and customize your translation engines.
Anonymization
Protect your data, your customers' privacy and your company's reputation with Masker, our multilingual Anonymization tool for structured content and unstructured content Data Masking.
ECO Platform and PECAT
Our proprietary platforms run all services with complete privacy, in our Cloud or as private SaaS (dedicated installations). Cloud Translation or Post-Edition, Cloud Anonymization/Data Masking, Cloud Annotation. ECO and PECAT allow us to use linguistic talent across the world 24/7 to transparently deliver data services for Ethical AI.
Professional NLP and translation services
in hundreds of languages
Efficiency
Large volumes in record time
Privacy
Choose Cloud or private SaaS (on-premises available for some applications)
Innovation
Train your engines according to your needs
Subscription
Transparent, easy-to-understand, predictable pricing that removes hidden costs
NLP SOLUTIONS TAILORED TO YOUR NEEDS
We help you grow your business by reaching out to more audiences with human-in-the-loop or Machine Translation services. Understand feedback effortlessly. Improve your models with annotated data, parallel corpora, transcription services or speech samples.
Communicate with clients with near-human Machine Translation. Let technology do the work for you.
We like Pangeanic's work ethos and professionalism. They actively listen to their clients - and that helps them be the best every day to provide tailored language solutions. From my point of view, that's one of their greatest qualities.
Marketing Director - Onahotels
The quality is excellent as usual. The source has been changed many times during the translation. Pangeanic was quick to respond to the changes and it was helpful.
Pangeanic makes the translation process easy... And they provide a friendly, fast translation service. Creating a database for all our translations was particularly useful so we could recycle translations and re-use content in other occasions and/or similar jobs.