PECAT: AI DATA ANNOTATION MANAGEMENT PLATFORM
The future of AI data annotation management is called PECAT
Our AI data annotation management platform offers a comprehensive solution that represents a paradigm shift in data annotation management. PECAT is multilingual, multimodal, entirely scalable, and can be perfectly tailored to meet the needs of your project. Want to find out more?
We have the AI data annotation management platform that you need
PECAT, our data annotation management platform, addresses the ongoing challenge for companies navigating an ever-evolving data management and annotation landscape. Our team of experts has developed an AI data annotation project management platform that allows you to monitor your projects from start to finish, offering a set of exclusive and revolutionary features that allow you to manage multilingual and multimodal data efficiently and ethically. You won't find anything like it in the industry. But what exactly does PECAT offer you?
Real-time tracking. PECAT gives you full control over your data annotation project, workflows and feedback application from the get-go.
Professional user management.

Enables agile project management.

100% online, without any file sharing.

Immediate supplier assignment using a code.
Multilingual and multimodal capability
PECAT's strong multilingual and multimodal capacity allows for seamless handling of data in several languages and in different formats: text, audio, images, and video. Whether your project requires processing documents in multiple languages or analyzing multiple formats, our data annotation management platform is designed to meet your needs.
Fully scalable and customizable
We understand that each project is unique, and therefore, PECAT is completely customizable. It can be tailored to the specific needs and objectives of each project, providing a personalized experience that maximizes efficiency and effectiveness. Flexibility is key in the world of data annotation management, and so, we have developed a fully scalable annotation management platform, capable of adapting to the size and complexity of each project.
Putting humans at the heart of AI
We demonstrate our dedication to quality through our human-in-the-loop approach to projects. Unlike providers using crowdsourcing, PECAT leverages the experience and knowledge of our team of experts, ensuring unparalleled precision and quality.
Completely secure data annotation management
Our AI data annotation management platform ensures the protection of sensitive information. PECAT incorporates our Masker tool, enabling data anonymization. This technology adds a layer of security by removing personally identifiable information (PII), ensuring safe data annotation work.
Ethical data management
Ethics and data management go hand in hand at Pangeanic. We strive to maintain the highest standards of ethical practice throughout the entire data lifecycle. It is a commitment that we extend to collecting, preparing and managing data, ensuring that all projects are carried out with integrity and respect for privacy.
Available as a mobile app
PECAT makes it easy for you to manage your AI data annotation projects with the PECAT app. Accessible from your iOS or Android mobile devices, our team of experts has created a mobile application for our data annotation management platform. This app offers the flexibility to oversee your data projects from anywhere in a user-friendly and intuitive manner.
Discover the features of our data annotation management platform:
Complete project manager dashboard with production KPIs
Advanced quality control features (spelling, repetitions, terminology, etc.)
Translator: Reviewer functions for quality control and review
Terminology control and optional translation memory
Total number of projects being carried out
Total number of execution jobs, sorted by type
Leave your AI data annotation project in the best hands
With PECAT, we offer you a comprehensive and customized solution for data annotation management. We take care of the entire process, with a start-to-finish approach that allows you to focus on your main objectives, with the peace of mind that your AI data annotation project is in capable hands.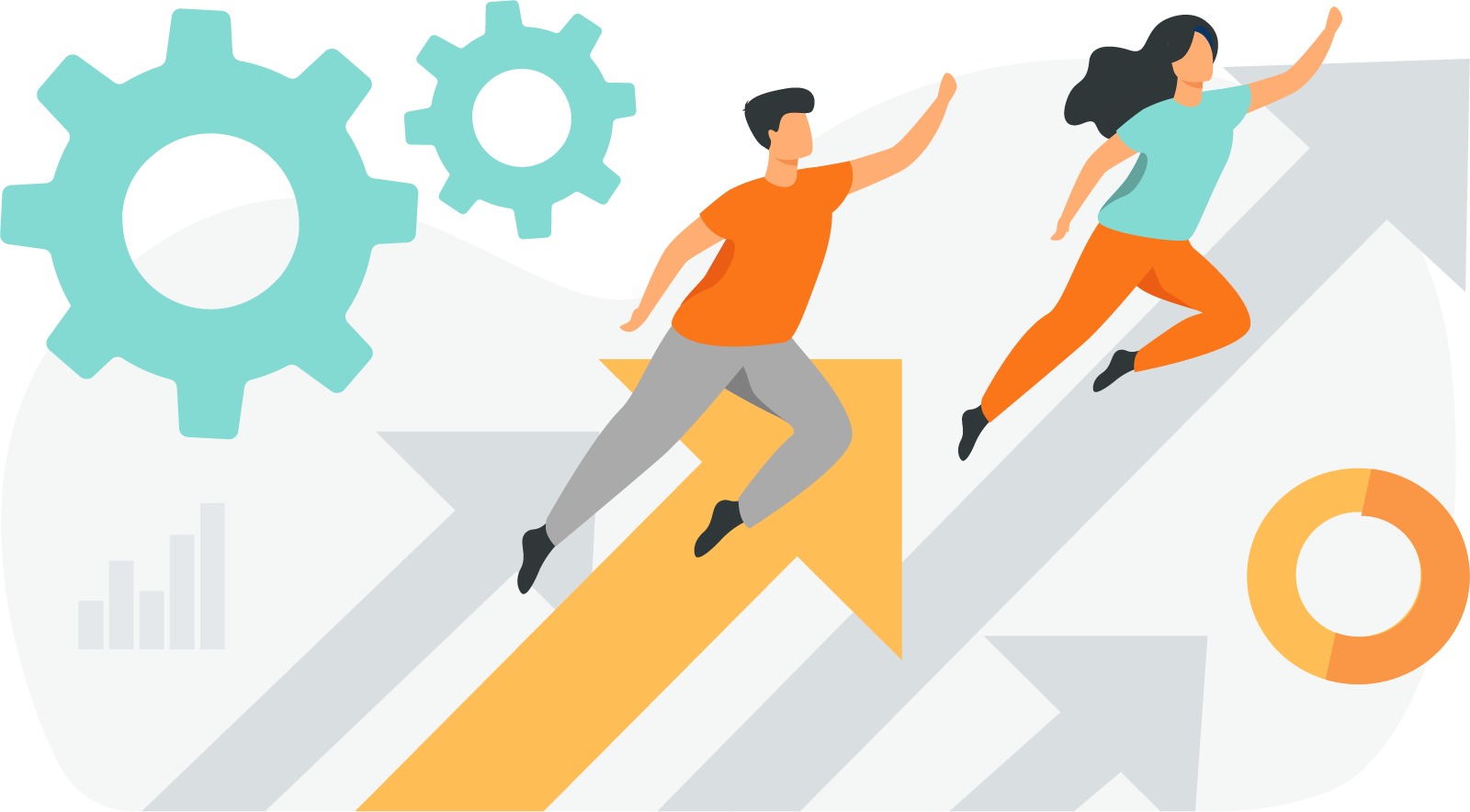 What can you do with PECAT?
Take full control of your AI data annotation projects from start to finish. Prepare, manage and review your data annotation projects, regardless of the size or number of projects on the go.
Categorize segments or paragraphs by applying agreement between annotators and being able to configure the levels and forms of classification according to the needs of your project.
Save time and money managing your translation projects. Apply QA and post-editing procedures with in-domain neural machine translation engines.
Label datasets with fully configurable tags based on your needs. In addition, improve the quality and accuracy of your project by applying inter-annotator agreement.
Manage your voice projects with PECAT, the recording platform for audio projects, with or without a script.
Manage your audio-to-text projects from our platform that allows you to listen to the audio and provide the transcription with or without pre-transcription.
Certified quality
We have numerous certificates to ensure the quality and success of your AI data annotation projects.