Leading organizations that trust Pangeanic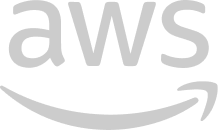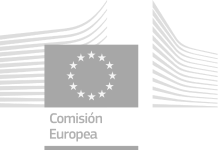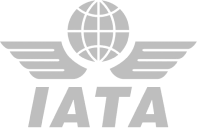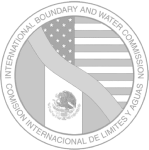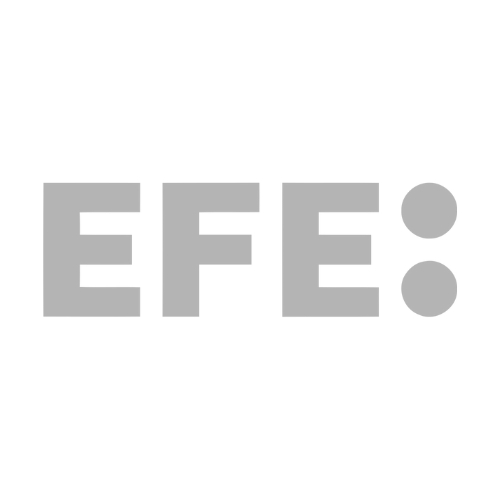 Why choose Pangeanic for your
scientific or medical translation?
Accurate translation
Pangeanic offers the highest degree of linguistic accuracy produced by experts in their field. We have also translated articles for publication in scientific magazines, medical journals, etc.
We translate various types of scientific or medical documentation
Translation of medical device documentation (high-tech devices, biotechnology research equipment, healthcare management software, scientific and technical instruments, etc.)
Translation of pharmaceutical products (pharmaceuticals, biopharmaceuticals, veterinary products, etc.)
Translation of clinical trials (informed consent forms, questionnaires and instructions, physicians' records, patient diaries, etc.)
Why companies trust Pangeanic
We are ISO 17100 (translation services), ISO 13485 (medical devices) and ISO 9001 (quality) certified. This means that all our processes, procedures and controls are carried out in accordance with European translation standards.
We have more than 20 years of experience in scientific and medical translation, using verified, talented and regularly tested native translators.
We want to be your partner, anticipate your needs, help you meet your objectives and schedule a translation process that will deliver an accurate and timely result.