Translate more content faster and more securely
Generate accurate, natural, near-human translations
Over 500 language pairs and one million pages per day
Integration with APIs (Memsource, MemoQ and SDL)
Engines that adapt to your organization's terminology, tone and style
Avoid unnecessary costs and effort
Secure storage in the cloud or a private installation
Neural Machine Translation
We have developed, tested and refined Deep Adaptive Machine Learning algorithms to enable you to publish independently.
Deep Adaptive technology automatically selects the most relevant content from our repository of 10 billion segments to prioritize incoming material with different levels of aggressiveness. This is how we created state-of-the-art, ready-to-use neural MT engines that mimic the user's style and expressions with near-human quality.
OUR MACHINE TRANSLATION TOOL
Discover
ECO, Pangeanic's Deep Adaptive Machine Translation platform
Our ECO Machine Translation platform allows you to create your own private and secure translation ecosystem with Deep Adaptive MT engines.
It is also trained to improve the AI system according to your company's needs.
Try our Deep Adaptive Machine Translation tool with a non-binding, free and secure demo.
We can translate into any language to meet your organization's needs
Leading organizations that trust Pangeanic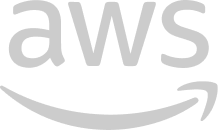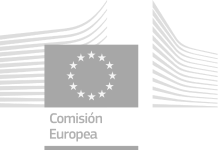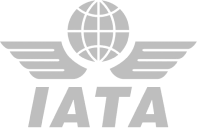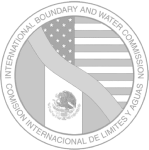 Pangeanic makes the translation process easy... And they provide a friendly, fast translation service. Creating a database for all our translations was particularly useful so we could recycle translations and re-use content in other occasions and/or similar jobs.
As a research organization, we were reluctant about applying MT for scientific Journal publication in economics. Not anymore. Pangeanic used all our previously published material to create a solution that actually speeds up translation.
President of Ciriec International
I was delighted to make use of Pangeanic's SMT developments with TAUS TDA Data and their customization to our publishing needs.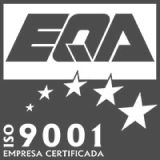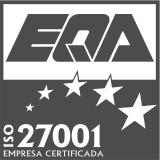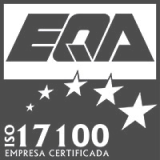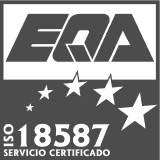 Machine Translation post-editing