Trust Pangeanic to ensure you are ready to file patents in any language required.
Pangeanic provides precise, certified translation of patents and intellectual property (IP) documents. Our patent translations include, among others, the translation of utility models, patent translation services to file US patents, EU patents, Japanese patents or Chinese patents. Patent law firms, corporations in the tech sector, clients in the life sciences like biotech firms, pharmaceutical companies, medical device companies are regular users of our patent translation services.
Pangeanic is an ISO-accredited company with certified quality control processes in translation, and quality assurance that include robust, independent checking procedures.
In today's increasingly connected world, it is more important than ever to protect your ideas. You have worked hard to develop new ideas, protocols, workflows that can change the world. However, protecting your intellectual property (IP) on a global scale can be costly and complex.
We can help you protect your IP at every stage of the process, from concept to commercialization. We offer a wide range of services, including:
Patent translation: We have a team of experienced patent translators who can translate your patent documents into any language. We understand the complex terminology and concepts involved in patent law, and we can translate your documents accurately and precisely.

Global patent filing: We can help you file patents in any country in the world. We have a network of experienced patent attorneys who can assist you with the filing process.

IP research: We can conduct research on IP related to your business. This research can help you identify potential competitors, track new trends, and assess the strength of your IP portfolio.
Do you have a patent that you need to translate into another language?
If so, you need to partner with the technical knowledge and team to offer a translation service that understands the importance of accuracy and confidentiality. Pangeanic is a well-known and leading provider of patent translation services for clients across the globe.
Machine Translation Services

for Patent Translations

Prior to an application, you may need to process massive amounts of data with patent-expert machine translation and then translate the international application with human quality, understanding the terminology requirements of each application.

However, the traditional translation methods for human translation and filing patents present significant drawbacks: inconsistent quality, lack of transparency on costs, unclear workflows that place a heavy administrative burden on internal patent departments. Patent experts and IP attorneys who approach us describe these frustrations to us on a regular basis. We solve this issues by applying Artificial Intelligence to pre-qualification with our own machine translation technology and terminology extraction tools. We can process massive amounts of data in any language and extract key terms to first understand what foreign patents are talking about. Secondly, we can proceed to human Patent translation & IP services.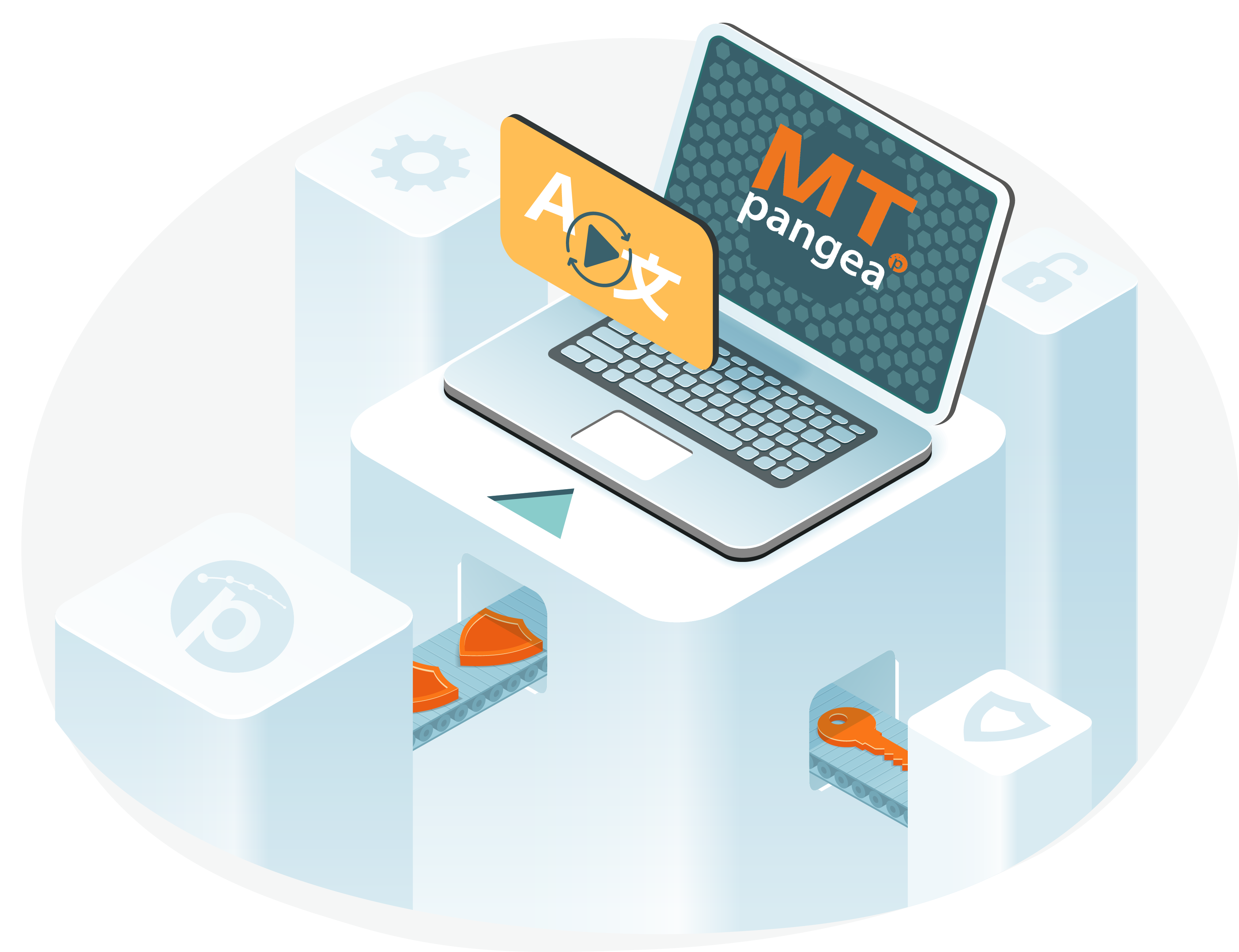 5 Benefits of using Machine Translation for Patent Translation
Enhanced Speed:
Machine Translation (MT) can significantly expedite the translation process by automatically translating documents without human intervention. This advantage proves crucial for businesses requiring swift translation of patent documents, particularly when seeking to file patents in multiple countries.
Cost Efficiency:
MT also contributes to cost reduction in patent translation. Generally, MT services are more affordable compared to human translation, making it a beneficial choice for businesses with limited translation budgets.
Improved Precision:
Machine Translation has witnessed substantial advancements in accuracy over recent years. This progress is owed to the development of new MT algorithms and the availability of extensive training data. Consequently, MT now generates precise translations comparable to those produced by humans.
Versatility:
MT possesses the ability to translate various patent documents and other intellectual property (IP)-related materials. These include patent applications, patent specifications, patent claims, and patent infringement notices. Furthermore, MT can be employed for translating patent-related websites and blogs.
Accessibility:
MT services are accessible around the clock, enabling businesses to access translation services at any given time. This accessibility proves highly advantageous for businesses that require prompt translation of patent documents, especially when responding to patent infringement notices.
Confidentiality in Patent Translation
Confidentiality is paramount in all patent filing processes. We understand there is a period, prior to approval and the patent becoming public, when and leak of information can be detrimental and extremely dangerous to the whole process.
That is why we have created our own online translation and editing tool PECAT so all content is managed centrally, without the possibility of leaking any type of data during the translation process. Pangeanic does not only cherry-pick its translators according to experience and familiarity with the terminology, all personnel involved in the translation process is bound by strict confidentiality agreements, and we have implemented security measures to protect your data, including ISO27001 Information Security audits.
When you choose Pangeanic for your patent translation services, you can be confident that your intellectual property is in good hands. You can use PECAT to view and review the translation process live and verify completion. We will work with you to ensure that your documents are translated accurately and delivered on time.