PANGEANIC
Global
NLP Solutions
Our Mission
To combine Artificial Intelligence with human ingenuity to extract value from data in a scalable way.
How we do it:
Developing and implementing our own NLP technologies
Offering professional human-in-the-loop translation to and from any language
Developing our own anonymization software for privacy compliance
Leading NLP service providers
We teach machines to process like humans through AI and our trainable engines.
Over 20 years of experience
Participation in European Commission projects
A broad spectrum of clients
Leading organizations that trust Pangeanic
Certifications and awards
ISO 9001 (Quality)

ISO 14001 (Environment)

ISO 17100 (Translation)

ISO 18587 (Post-editing)

ISO 13485 (Medical devices)

ISO 27001 (Information security)
7th largest LSP in Southern Europe and 100th in the world

Member of the Big Data Value Association

PangeaMT, our tech department, ranked among the best Fintech Startups

European anonymization contract winners

Collaboration with European projects

Largest European digital infrastructure contract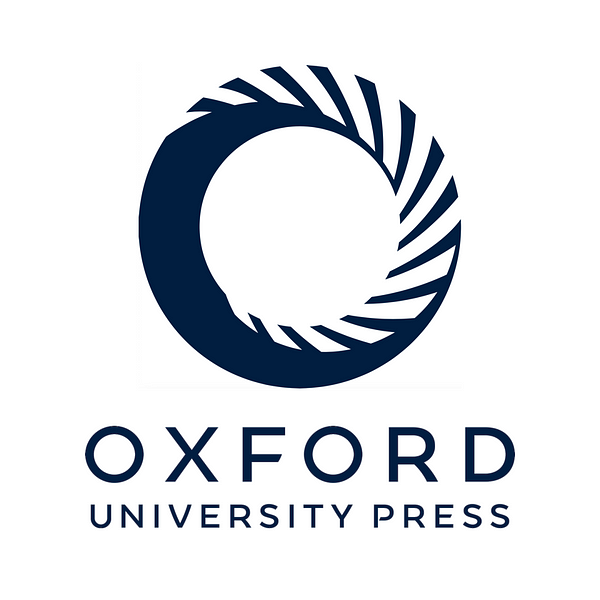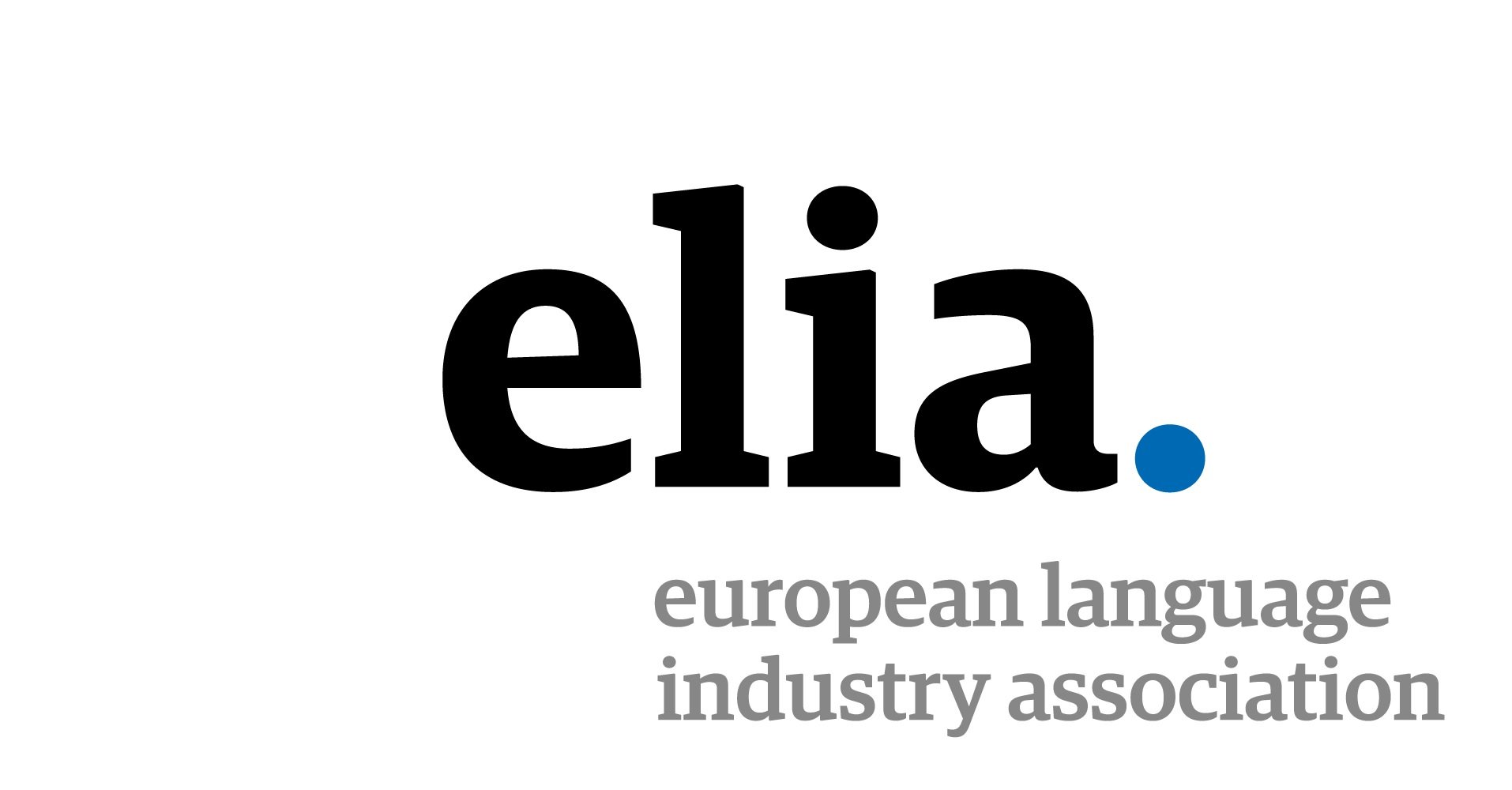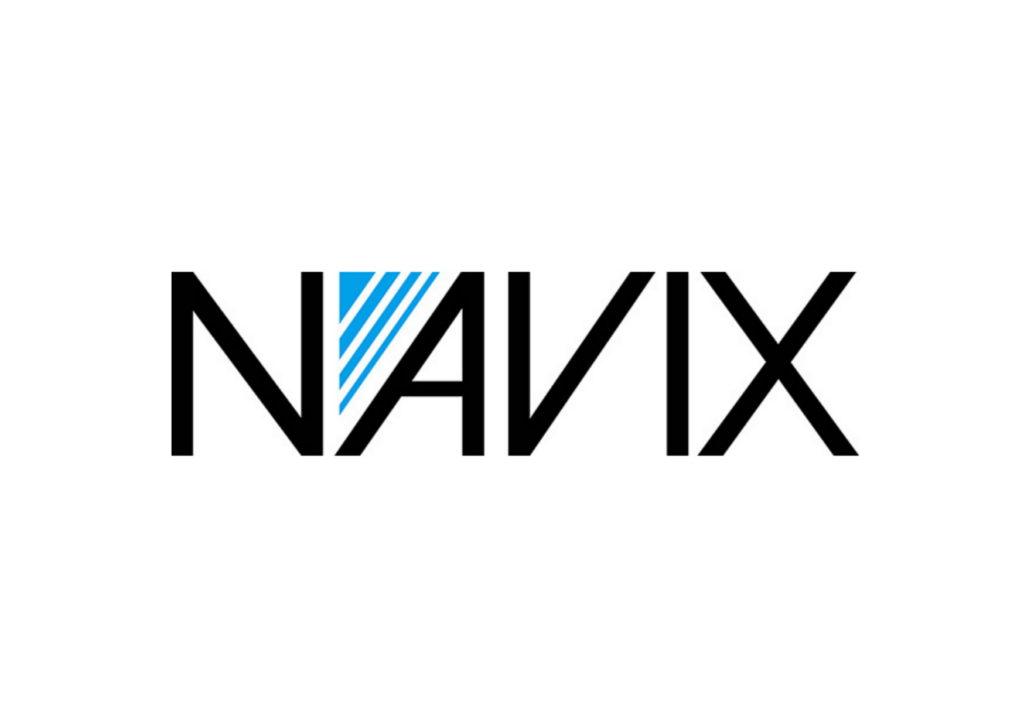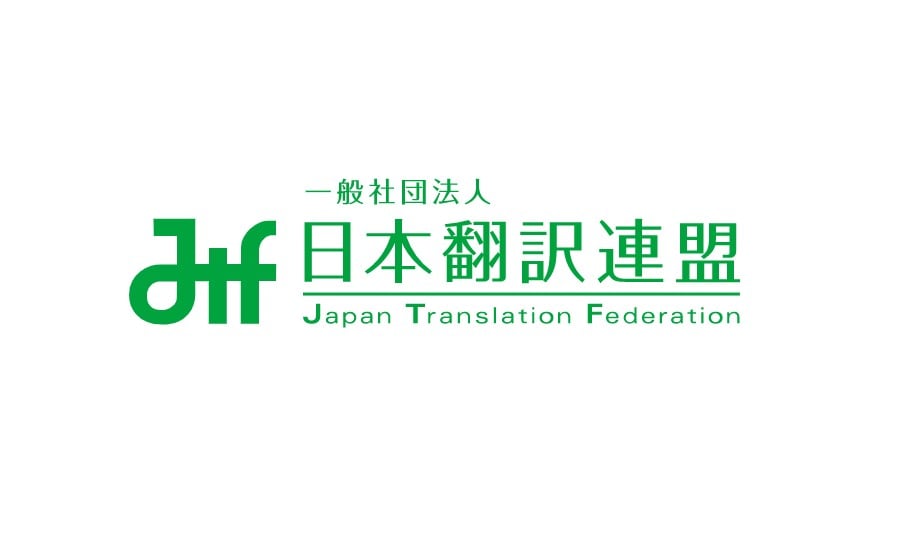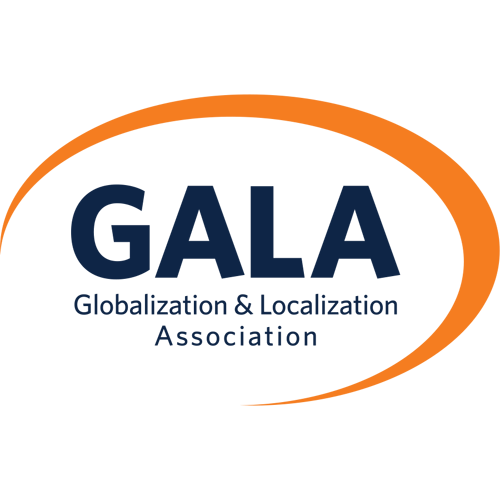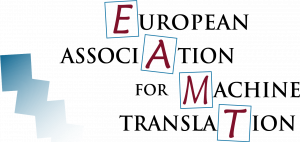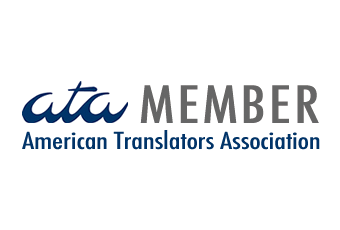 Our team
Pangeanic's growth is thanks to the collaboration between its departments that makes it a unique place to work, cultivate and promote talent.
CEO
CEO and Founder. A regular speaker at industry events, Manuel's areas of interest include Statistics, Deep Neural Networks, Adaptive Technologies, Pattern Recognition and Deep Learning applied to Natural Language Processing.
CFO
Responsible for financial planning, execution and reporting. He implements strategies that allow an efficient use of the company's financial resources.
COO
Ana is in charge of the company's daily operations. She is responsible for establishing and ensuring compliance with our strategy, ensuring operational development and managing the company's internal resources.
CTO
Amando is responsible for providing the Sales team with technical advice and support, as well as overseeing projects with a focus on technical and resource efficiency. He manages the internal IT team and ensures compliance with the company's internal strategy.
Production Coordinator
Ensures that staff are working effectively. She is responsible for keeping our Production teams organized, as well as meeting deadlines, responding to claims, drawing up reports, etc.
Support
Responsible for supervising and managing the Support team. Ensures that internal customer service is timely and accurate on a day-to-day basis, verifies software and hardware performance, upgrades systems, and configures and installs internal and external networks.
R&D Department Manager
Pangeanic is continuously improving its software and services. Mª Ángeles is in charge of coordinating the Machine Learning team, and is responsible for the Europeana Translate project. She works on the development of ECO in Machine Translation and Masker in Anonymization.
Data Department Manager
Ensures that data collection processes are aligned with business rules and guidelines. Determines the type of data to be collected and identifies the tools with which to collect it effectively, and undertakes the analysis and reporting of results.
Technical Development Manager
Dedicated to identifying the needs of customers and users for the development of the product in all its phases. He details the characteristics of the product, and plans and reports on progress.
HR Manager
Responsible for managing everything to do with the people working at Pangeanic. From the start, her strategic vision has led to improvements in internal organization by managing and developing plans for change and growth in the company.
Business Development
In charge of business development, she provides personalized advice and seeks to offer a custom solution to fit the needs of each client. Her main duties are: managing accounts, detecting market niches and selling Pangeanic's products and services.
International Business Development
In charge of Pangeanic's international business development. His main duties are the preparation and presentation of business proposals, client acquisition, contract negotiation, and the monitoring of Pangeanic's accounts as well as customer service.
CSR and Sponsorships
Social responsibility is part of every company's obligations to society. At Pangeanic we like to get involved with society and the world we live in by supporting humanitarian causes.
Pangeanic signs an agreement with the YMCA to boost employability
The YMCA is a non-profit organization, with no political or denominational affiliation, and run by volunteers. It seeks to improve society through integral youth development, generating opportunities, reducing their vulnerability and strengthening their environment.
The first step is our donation of IT equipment, so that some of the young people they work with can have their own resources without having to depend on others.
Sponsors of Translators Without Borders
This non-profit organization is dedicated to helping NGOs expand their humanitarian work by providing free professional services.
Pangeanic is delighted to be a Silver Sponsor and support TWB's expansion. We look forward to offering our assistance with the technologies we develop and as a language service provider.
Sponsors of the Heidis jerseys for the women's soccer team
A safe space for all women. We want to give visibility to organizations that encourage socialization among equals and value the importance of teamwork, regardless of gender, age, or sexual orientation. These aspects, especially after the COVID-19 pandemic, are very important for mental and physical health, which are essential for our development as human beings and a basic human right.
Collaboration with the AFIM foundation
We collaborate with the foundation for the training and integration of people with disabilities. Not only do we provide financial means that will allow a person with physical and mental disabilities access to educational and training resources, but we are open to accepting people with disabilities into our remote work programs.
Throughout 2016, Pangeanic carried out translations for NGOs and organizations working in Africa. The Malima Project focuses on providing access to education in areas of sub-Saharan Africa, where it is difficult for children to access even a primary school level of education. Private donations are used to sponsor children and to pay teachers' salaries.
Sponsors of the Centro Instructivo Musical de Benimaclet
As part of our sponsorship, we designed, printed and purchased the T-shirts for the musicians who participated in Music China, the most important musical instrument fair in Asia, which took place from October 14 to 17, 2015 in Shanghai. The symphonic band is a group that belongs to the centenary musical society of Benimaclet and is the third Valencian symphonic band that had the privilege of traveling to the great Chinese city.
Sponsors of an event against rare diseases
As part of our CSR policy, we sponsored the charity soccer match for the second consecutive year in 2014. Proceeds from the event went to medical research organizations in the fight against rare and degenerative diseases, including multiple sclerosis.
Sponsors of a charity match against multiple sclerosis
In line with Pangeanic's policy of supporting humanitarian and social actions, the company supported the organization of a charity soccer match. All proceeds went to supporting the fight against degenerative diseases, particularly multiple sclerosis.
Sponsors of the Bronchales mountain race
Pangeanic sponsors a marathon team and a cycling team. Four members of the Pangeanic running team performed magnificently in the 1st Bronchales Mountain Trail in the province of Teruel.
At Pangeanic we promote sports as part of our philosophy. It is important for us to contribute to the improvement of society's quality of life by encouraging and motivating people to participate in actions such as the Stockholm Marathon 2017, that took place on June 3.