TRANSLATION SERVICES IN GEORGIA
If you're looking for the best

translation service in Georgia,

you've come to the right place!
Pangeanic is a translation agency dedicated to providing high-quality translation services to its clients. With over 20 years of experience in the translation industry, our professional and experienced translators ensure that each project is handled with precision and care.
Pangeanic, translation services in Georgia
As a leading company in the industry, we specialize in the translation of texts and documents of all kinds, from technical reports to literary prose. We offer high-quality services and a team of qualified and experienced professionals to ensure maximum satisfaction.
Find out about our translation services in Georgia with a wide range of languages, including Spanish, French, German, Italian, Portuguese and many more. In addition, we offer interpreting and sworn translation services, which means that we can provide official translations that have legal validity in courts, government agencies and other official contexts.
What kind of translation service do you need?
Quality translations in Georgia
At our translation agency in Georgia, we understand the importance of accuracy and quality for every project. That's why we follow rigorous quality standards and have a dedicated team of proofreaders and editors to ensure that each translation perfectly matches the original text.
Our company is known for its efficiency and speed, and we strive to meet the deadlines set by our clients. In addition, we offer competitive and transparent rates, with no hidden charges.
Why choose Pangeanic's professional translation services?
Efficiency
Large volumes in record time
Privacy
Choose a private cloud or installation
Innovation
Train your engines according to your needs
Subscription
Custom pricing for your business
Need urgent professional translation services in Georgia?
You can count on our team for a quick response. We ensure that your project is handled efficiently and quickly without compromising on quality.
Leave your professional translations in good hands
At our company, we understand the importance of accuracy and quality when it comes to translation. For this reason, we have a team of native translators who are fluent in the source and target languages, and who also have experience in specific areas such as law, medicine, engineering, IT and economics, among others. This allows us to offer high quality translations and ensure maximum terminological and grammatical accuracy.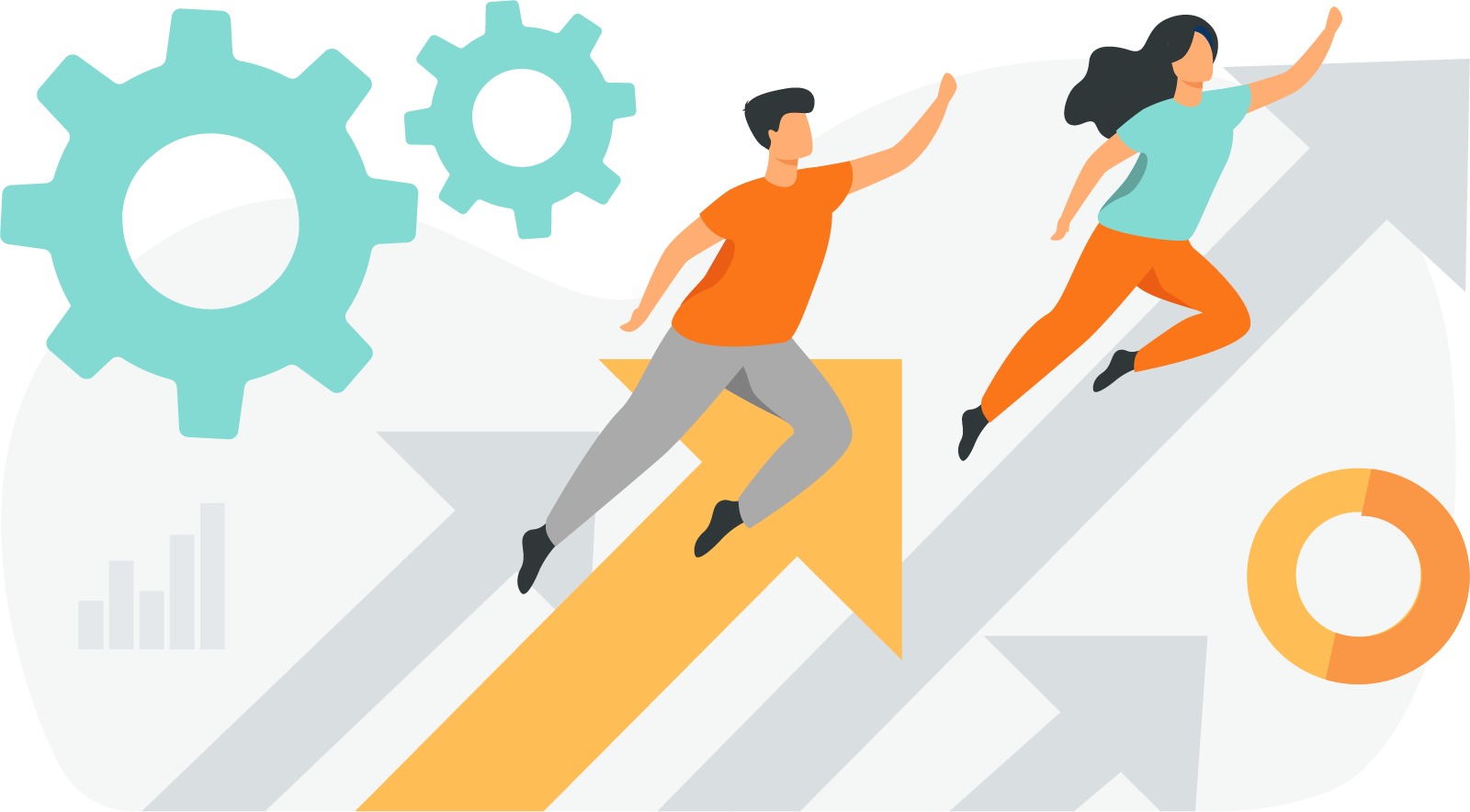 Your nearest

professional translation service

Pangeanic offers professional translation services all over the USA. It's simple—just reach out to us, and our team of experts will swiftly and efficiently assist you with translating any type of document in any language.
Renowned brands and companies around the world rely on Pangeanic's translation services