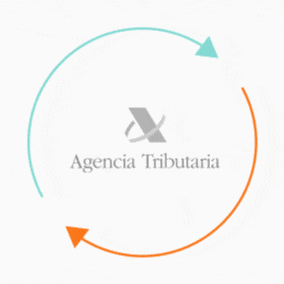 Our translation technologies
Easy translation - Machine translation API and Plugins
Based on our successful ECO platform, we provide a direct interface for our general engines. We offer general engines based on millions of segments that learn from your input and the CAT tool of your choice to deliver near-human MT.
Deep Adaptive Machine Translation
Fast delivery of multilingual content with near-human quality machine translation.
Translation memories
We take full advantage of your previous translations. By using a translation memory, translators have access to previously translated material and can follow the same style and terminology.
ActivaTM: A matrix, scalable, infinite language database
With ActivaTM, you can create a server version of all your translation memories and bilingual language resources, regardless of the computer-assisted translation (CAT) tool you use.
Machine translation technology
Experience the power of AI applied to Deep Adaptive MT engines: personalized machine translation, human-in-the-loop, plugins and integration.
PECAT: our computer-assisted translation platform
PECAT offers all the security and privacy features of any CAT tool, plus the convenience of a cloud-based system.
Leading organizations that trust Pangeanic